Snake Method of Smoking Ribs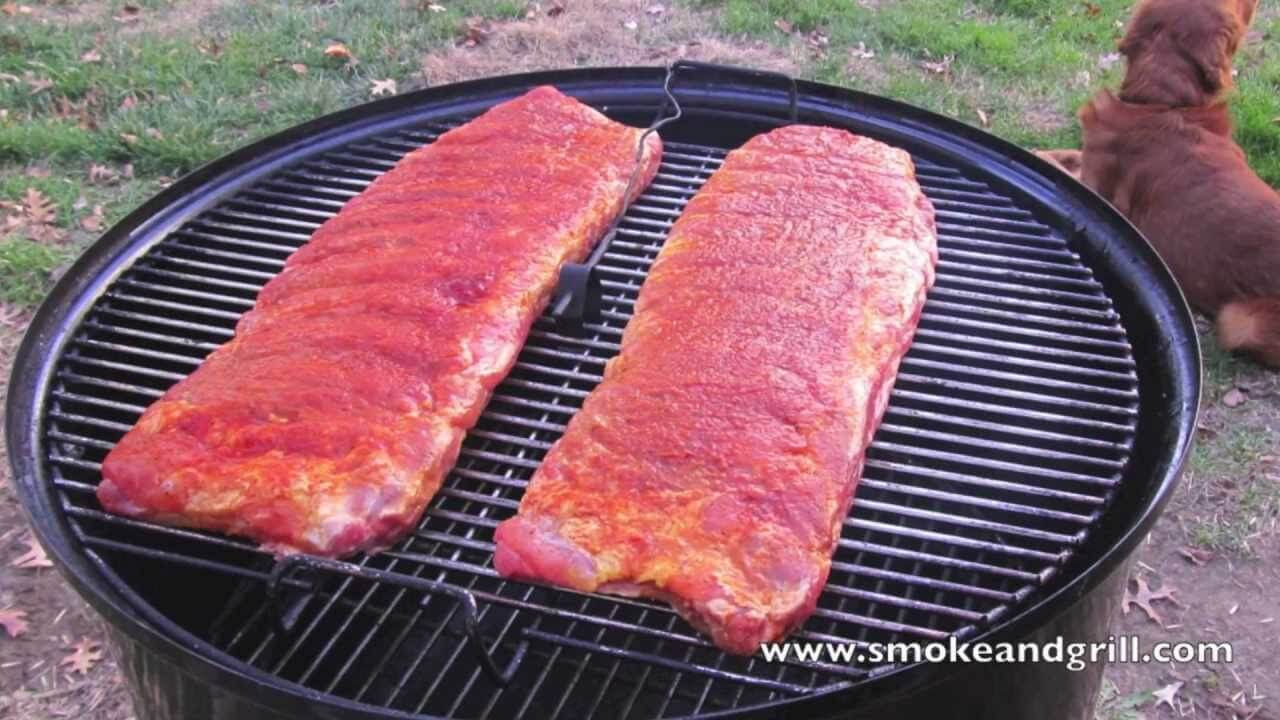 <!– google_ad_section_start –>
Snake Method of Smoking Ribs
Amazing Snake Method. It is a very efficient way to go.
The wireless temperature unit is the Maverick ET-732.  It's proven to be a very reliable wireless unit that monitors both cooking temperature and internal meat temperature.
Cooking barbecue spare ribs on a Weber Smokey Mountain smoker, using the 'snake method' of lighting charcoal for an extremely efficient 'low and slow' 6 + hour burn without having to reload more charcoal. No water in the water pan, and a stable 235 to 250 degrees for 6+ hours.
Source: SmokeAndGrill