Secrets To Smoked Ribs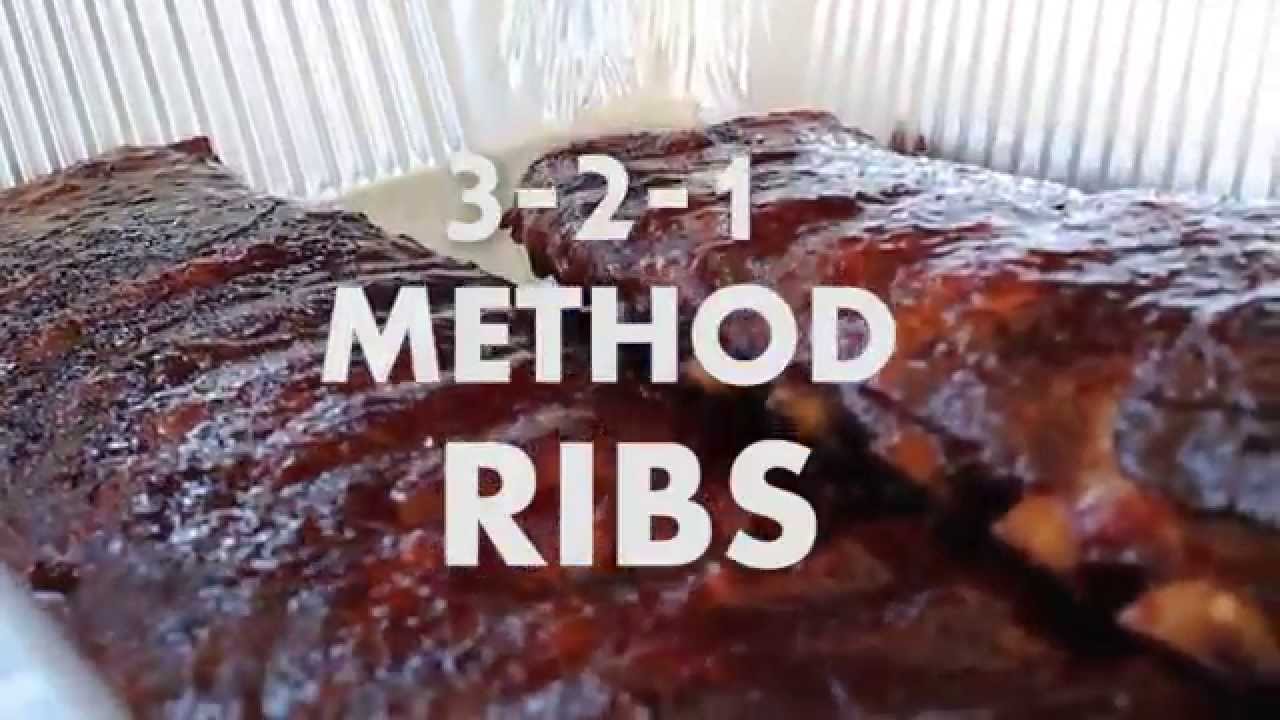 <!– google_ad_section_start –>
Secrets to Smoked Ribs
In my quest to gather the secrets to a perfectly smoked ribs, I found a guide that simplifies the secrets.  Get it here.
the one that stands out for me is Secret #6: Slather your ribs. This is a thin coating (the key here is THIN) of olive oil, mustard, vinegar, honey or Worcestershire that is applied before smoking and acts as a bonding agent that better holds the dry rub to the ribs. More rub gives your ribs more flavor.
You may want to check out the 3-2-1 method for Ribs below.  Seems to work well with the 12 secrets.
Source: BarbecueTricks