Smoked Bratwurst Sausage with Bacon Jam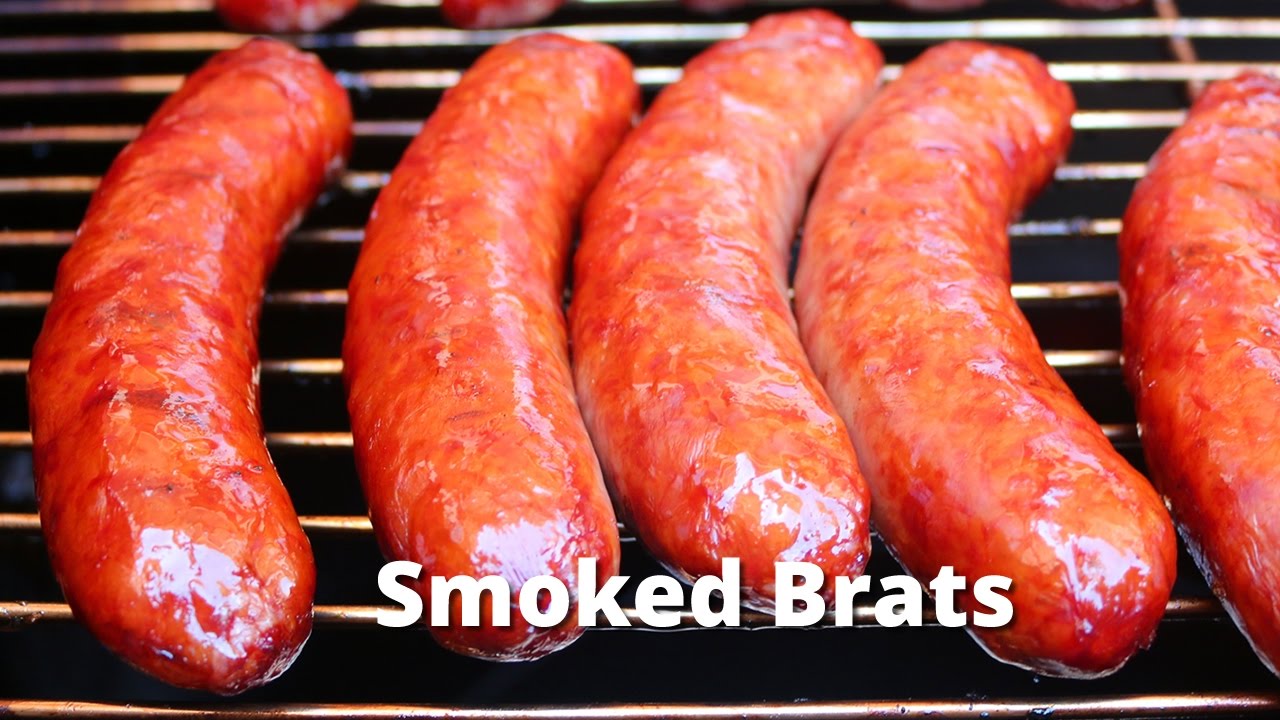 |
<!– google_ad_section_start –>
Smoked Brats
Bacon Jam Recipe:
– 8 slices Thick Cut Apple Smoked Bacon
– 4 Medium Onions
– ¼ cup Balsamic Vinegar
– ¼ cup Brown Sugar
– water as needed
– Salt and Pepper to taste
Directions:
1. Peel and thinly slice the onions
2. Cut the bacon into small cubes
3. Heat a deep sauté pan over medium high heat and render the bacon until brown and slightly crispy. Remove from heat, drain, and reserve 1 TBS of drippings in the pan
4. Add the thinly sliced onion, brown sugar, balsamic vinegar, bacon pieces, and 1 Tablespoon of water.
5. Cover and cook the onion for 15 minutes until they start to soften.
6. Remove the lid and stir the onion mixture occasionally until they caramelize. Add water a couple of teaspoons at a time as the moisture cooks off.
7. Keep a close eye on the onions stirring as needed. It will take about 1 hour to cook the mixture down into a jam like consistency.
8. Store in an airtight container in the refrigerator for up to a week.
Source: HowToBBQRight Malcom Reed