[PICTURES] BBQ Featherbones vs Riblets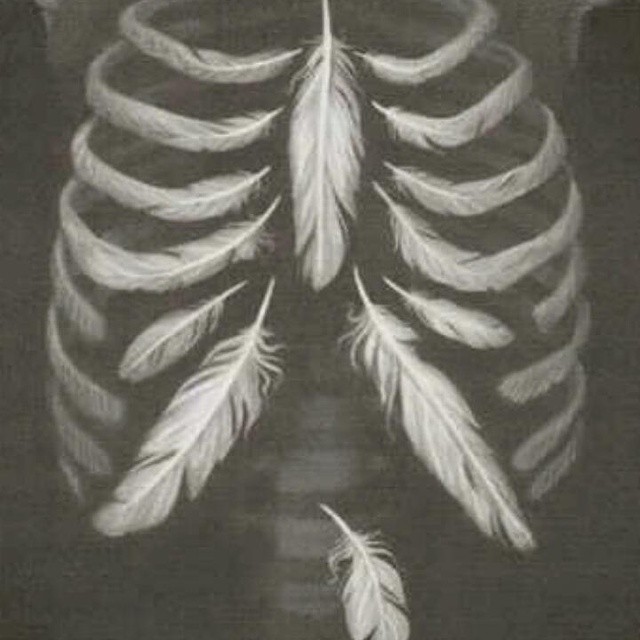 <!– google_ad_section_start –>
Do You Know The Difference Between Featherbones & Riblets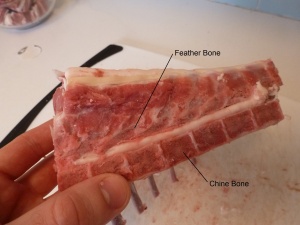 Extracted from Wiki:
Button ribs (Featherbones) are flat, circular-shaped bones located at the sirloin end of the loin. They are not actually ribs, as they are not taken from the rib cage. The button ribs consist of the last four to six bones on the backbone; they do not have actual ribs connected to them. The meat on the button ribs consists of meat that covers each button and connects them together.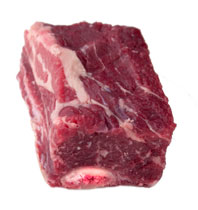 Riblets are prepared by butchers by cutting a full set of spare ribs approximately in half. This produces a set of short, flat ribs where the curved part of the rib is removed and gives them a more uniform look. Loin back ribs don't always have this removed.
When not removed they have a rounded look to them and are often referred to as baby back ribs. Another product (imprecisely) called riblets is actually the transverse processes of the lumbar vertebrae. Riblets used to be thrown out by butchers, but have become popular due to their excellent flavor and lower cost.