How To Make A Brick Grill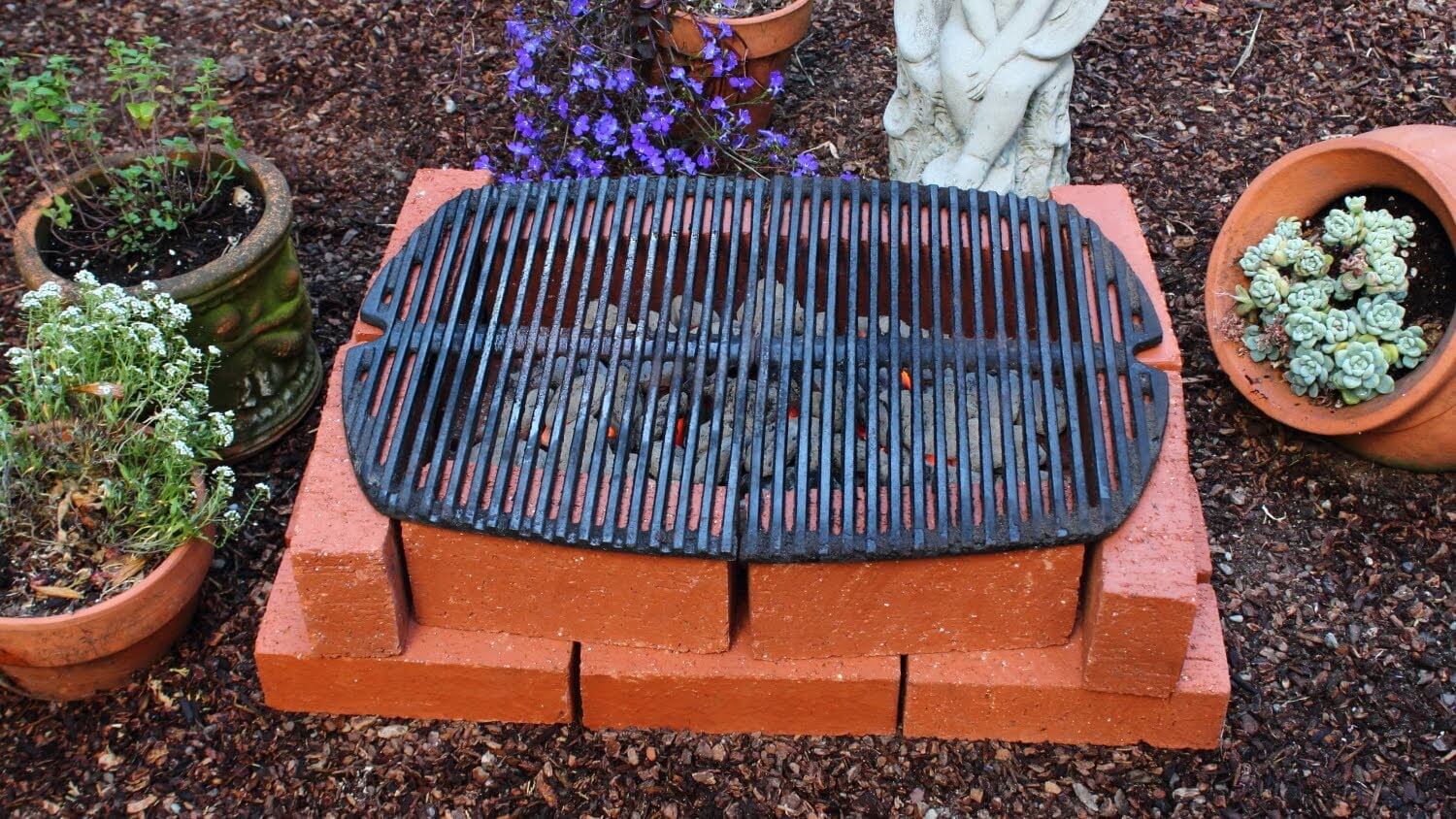 <!– google_ad_section_start –>
How To Make An Outdoor Brick Grill
Lodge Hibachi Grill runs for $105 on Amazon right now (used to be around $80). With this idea, I can get the same results for much less. And this has a few added benefits; you can increase the height of the grill, it doesn't rust, no spare parts to buy in case you break something.
For the Grills – Specialty stores usually carry them. However, I know for a fact that Lowes carries smaller cast iron grills that extend lengthwise So you can tailor them to your specific needs. Needless to say cast iron is usually much more expensive (for a reason), but a ceramic coated grill, which can be had for cheap/on clearance would work just as well.
One point re safety. Never splash water onto the hot bricks. They can crack or explode. So be careful. Also – after your done cooking. Take the coals out one by one and drop them into a bucket of water. Its surprising how much is still left. After a minute – take them out and let them dry – so you can re-use them.
Source: Food Wishes