Do You Really Know BBQ & Grilling?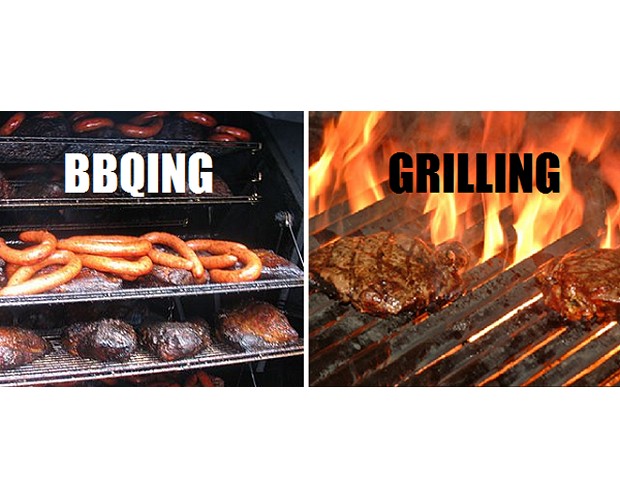 <!– google_ad_section_start –>
BBQ vs Grilling – Age Old Comparison
The science of outdoor cooking.  BBQ is cooking low and slow.  Grilling is direct cooking at higher temperature.
At temperature above 170 Degrees, the "network of tissue" breaks down and collagen turns jello.  The specific temperature depends on the meat.  Leaving behind a tender and juicy taste.
For the perfect, good tasting meat, use the correct charcoal (for fuel) and wood (for favor), seasoning (basic salt and pepper) or dry rub for that extra spice and herbs taste.
Charcoal is for family while Gas is for fast food.
Source: DNews