BBQ Restaurants Banned in Austin City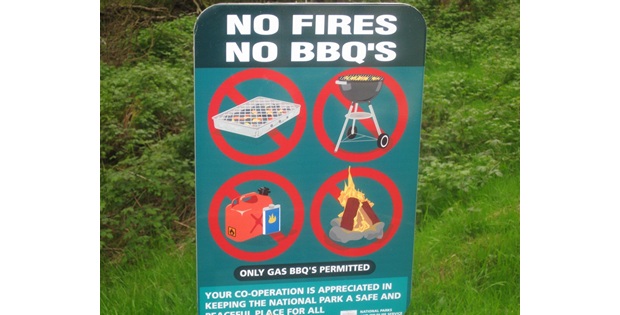 |
<!– google_ad_section_start –>
BBQ Smoking is Banned in Austin City – Over Dead Bodies
News from this source spreads quickly like wild fire.  If this were true, Austin, Texas would see lots of unhappy citizens.  It is an American tradition and culture to BBQ, grill and smoke, what ever you call it, to put cooked meat on the table.  To be stripped from this activity is telling them to get out of Texas.
However, if the Austin City Council gets their way, food tourism may soon be a thing of the past.
Austin City Council members passed a preliminary plan in April to put restrictions on smoke from barbeque restaurants. Some Austin residents complain of the barbecue smoke saying they can't enjoy their homes they purchased before some of these restaurants moved in.
It is effectively a ban on barbecue restaurants in a town known for its barbecue.
Fortunately, the idea got killed.
https://www.facebook.com/KEYETV/posts/10150510012704996 http://www.keyetv.com/news/features/ndn/stories/committee-votes-against-requiring-scrubbers-bbq-food-trucksrestaurants-743.shtml
For more, Aaron Franklin (Of Franklin BBQ fame) has posted further thoughts here.
Source: KXan