How To Light Up Charcoal Grill Without Lighter Fluid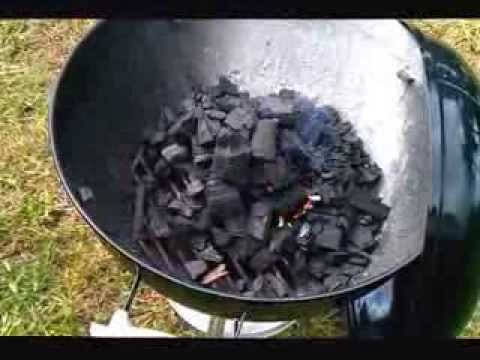 <!– google_ad_section_start –>
Yet Another How To Light Up Charcoal Grill Without Lighter Fluid
Don't want to invest in a Weber Charcoal Chimney. This is a slower and less efficient way.  But it does get your coal done in the end at a fraction of a the cost.
But then get a Charcoal Chimney.  It gets to cook your meat faster.  Am I contradicting myself?
Either way you get to enjoy BBQ outdoors.
Note: Try soaking one piece of it in oil then sticking that in the middle, wrapped in a paper towel, to use as kindling. Works as well.
Source: g37dude