[VIDEO] Smoking 1-2-3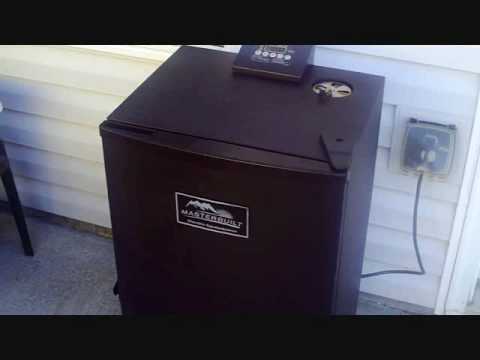 <!– google_ad_section_start –>
Beginners Lesson
We are often asked about smoking tips especially for beginners.  The disclaimer is we are no guru or experts in this field and we are prepared to have the real BBQ pit masters guide us through their cooking techniques.  The interesting thing is there are plenty of videos out there sharing about smoking the fundamental and popular meat, namely the chicken and ribs.
The critical stuff to watch out for are discussed in one of our previous post.
Out of which we find temperature control is the one most important.  Having a smoker that helps you in this department is half the job done.  All it takes is to prepare the meat and then the smoke process. Easy.
Check out this video for the basic instructions.
Source: Jason Bishop