[VIDEO] Simple Outdoor BBQ Kitchen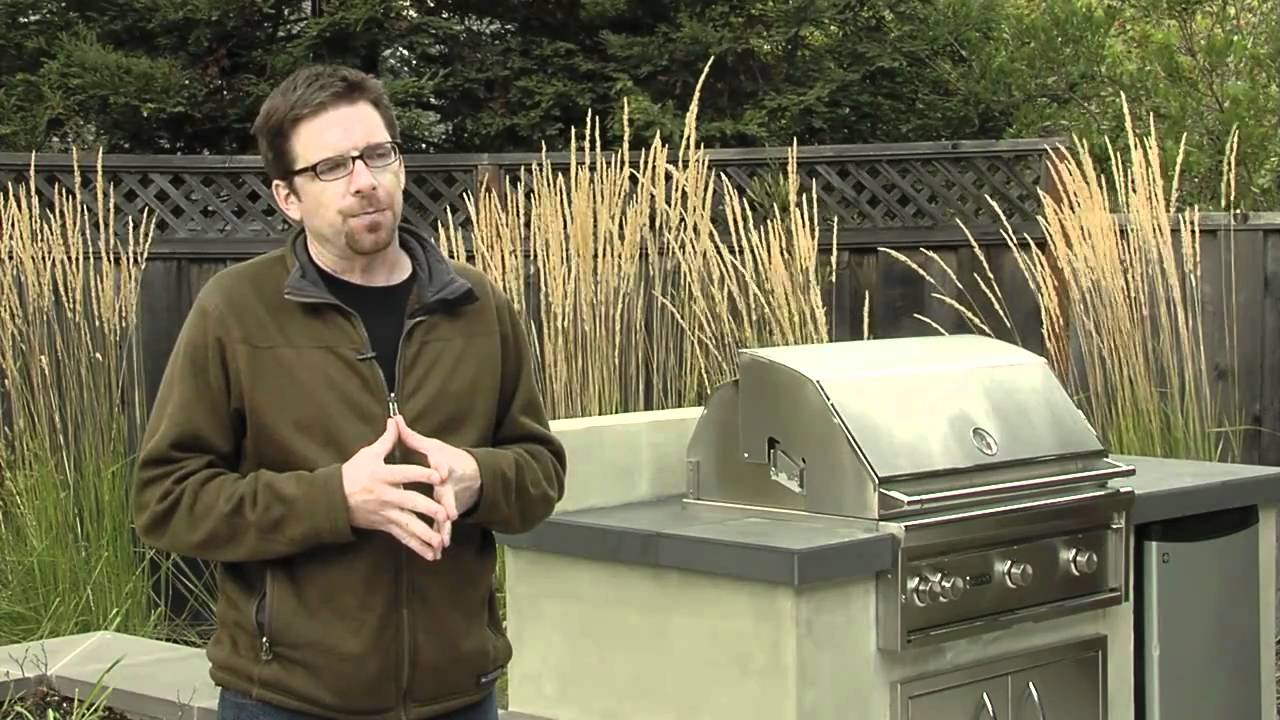 <!– google_ad_section_start –>
Budget-Friendly Outdoor Kitchen Ideas
Everyone who has an outdoor kitchen would remember the hustle and pain of the process.
Here is a good reminder in case you have forgotten about it and you are in the market for a revamping or renovating the grills.
This is a design of a simple, functional outdoor kitchen using durable, weather-resistant materials. This modest kitchen features a stainless steel grill and refrigerator set into a concrete masonry base topped with slate countertops.
Avoiding the use of wood and minimizing grout joints simplifies maintenance.
Source: LandscapingNetwork