[VIDEO] Extreme Grillers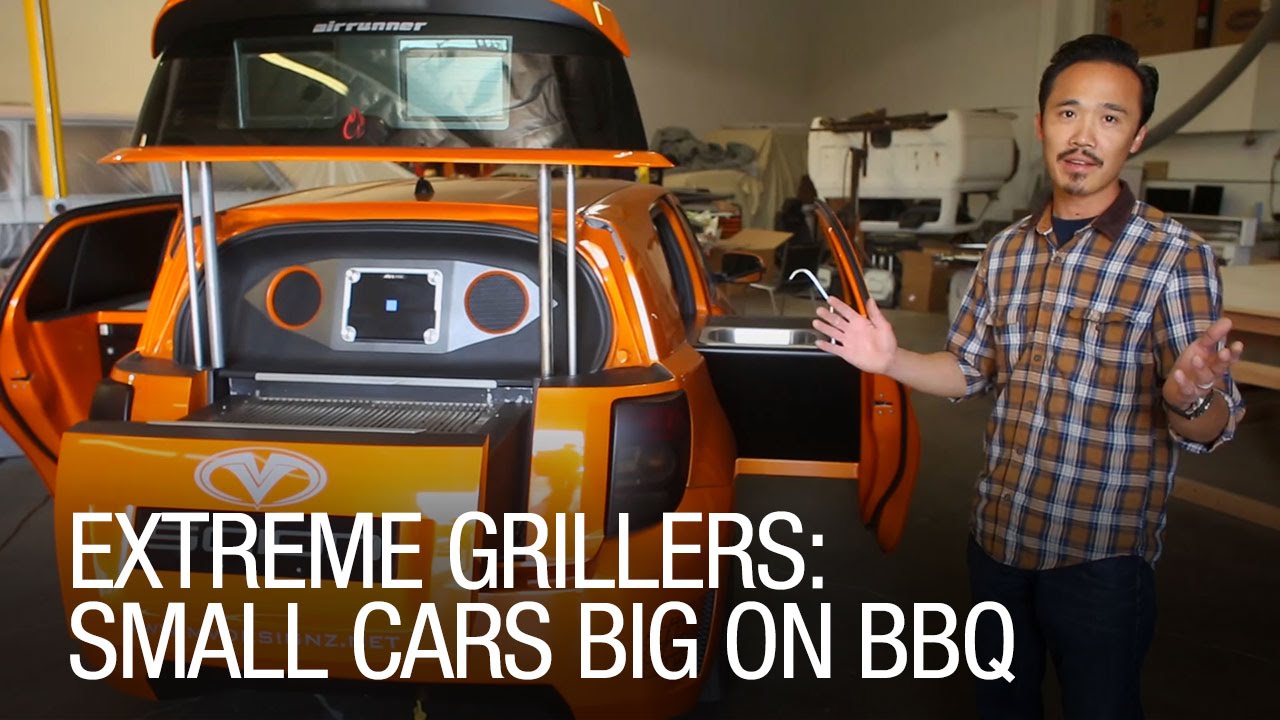 <!– google_ad_section_start –>
Extreme Grillers: Small Cars Big on BBQ
A Car can be a masterpiece under the hands of a skillful craftsman.  He can turn essentially anything in a work of art.
A Scion may be a small car, but that doesn't mean a creative designer cannot have some fun with it. Learn about a clever craftsman that put together an unbelievable grilling machine for Kogi and Seoul Sausage Co., local restaurants looking to take their delicious grub on the road in a jaw-dropping work of BBQ genius.
Welders, prepare for this.  Simply awesome!
Source: ThePostGame