The Best Prime Ribs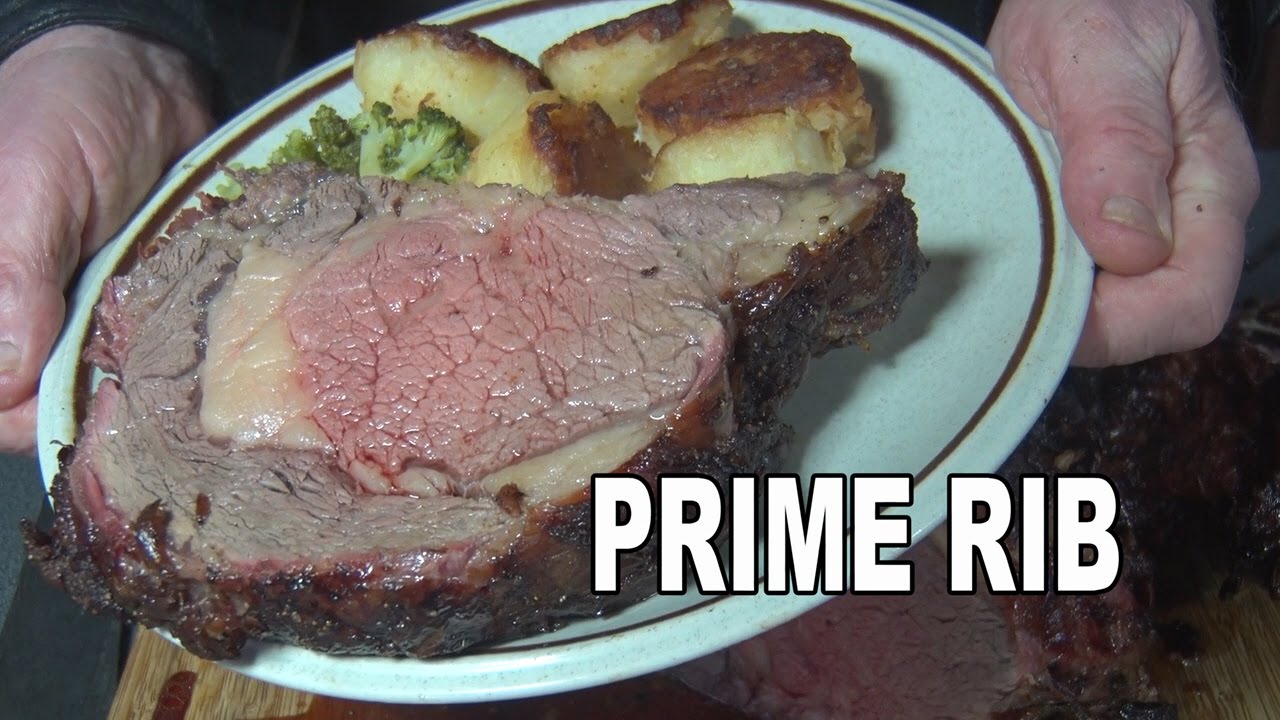 <!– google_ad_section_start –>
The Best Prime Ribs
The boys has done it again.  And they never fail to deliver what barbecue stands for in its true spirit.  This butter Prime Beef Rib Roast simply "melts-in-your-mouth" like they say it will.
You will be amazed by just following a few simple rules and tips provide by the king of BBQ pit, your senses will be pampered by the amazing smell and taste.
That is another delicious smoking hot recipe right there!  Thanks for sharing.
Source: BarbecueWeb