Tasty BBQ Ribs Bottoms Up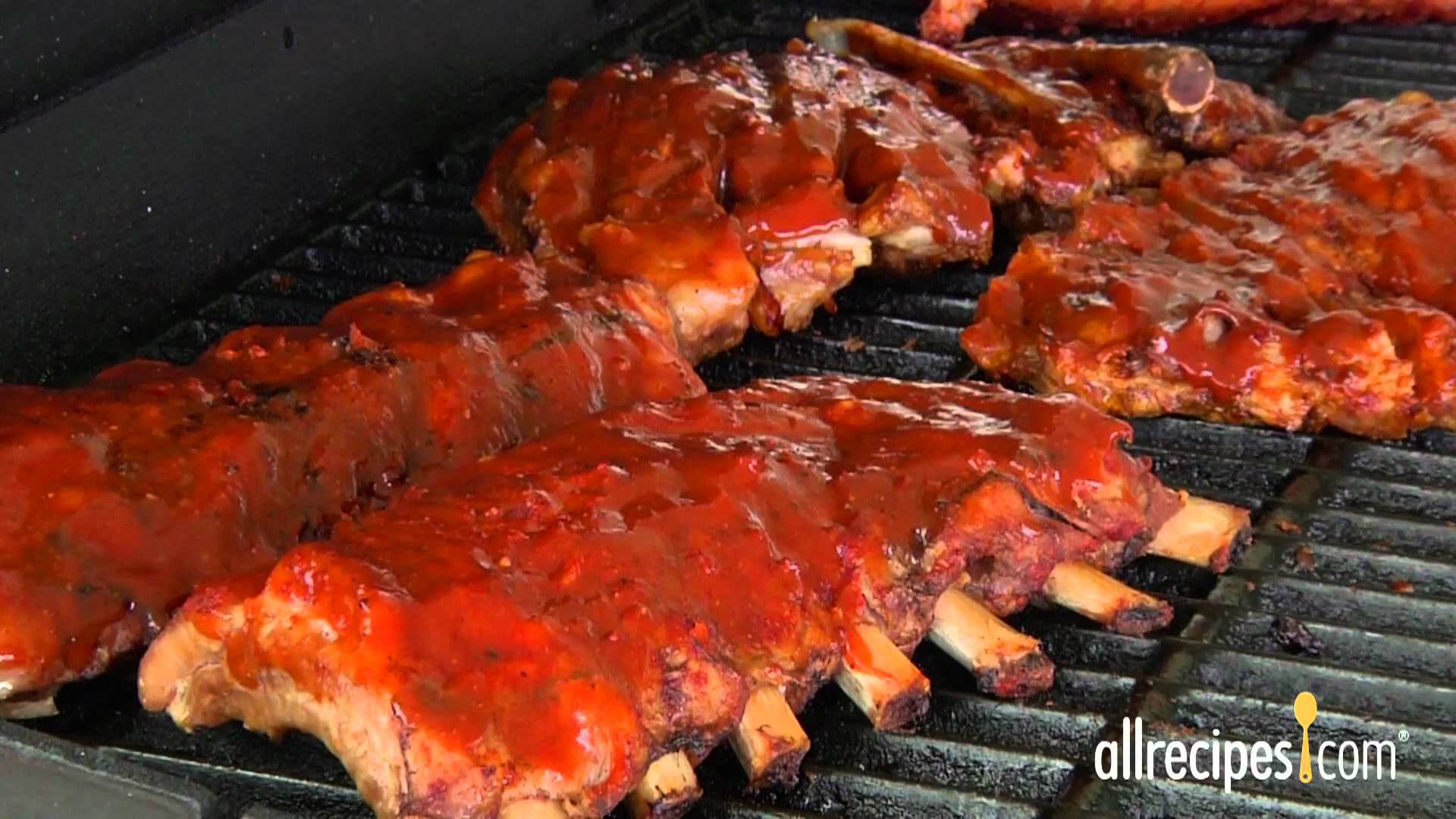 <!– google_ad_section_start –>
How to BBQ Ribs
To really melt the collagen and get the ribs to not be too tough, you should cook them all the way up to around 200. Yes, pork chops can be cooked safely to 145, but cooking ribs hooter isn't about food safety, it's about maximum flavor and tenderness.
Instead of putting the sauce on at the very end, put it on about half way through the cook, then every 10 min or so flip the ribs and brush on more sauce. also, before you put the rub on, inject some juice and spices into the meat.
Mistake: the ribs should be at room temperature, not taken directly placed on grill from fridge. This will cause them to be drier.
Source: Allrecipes