[VIDEO] Smoked Pork Butt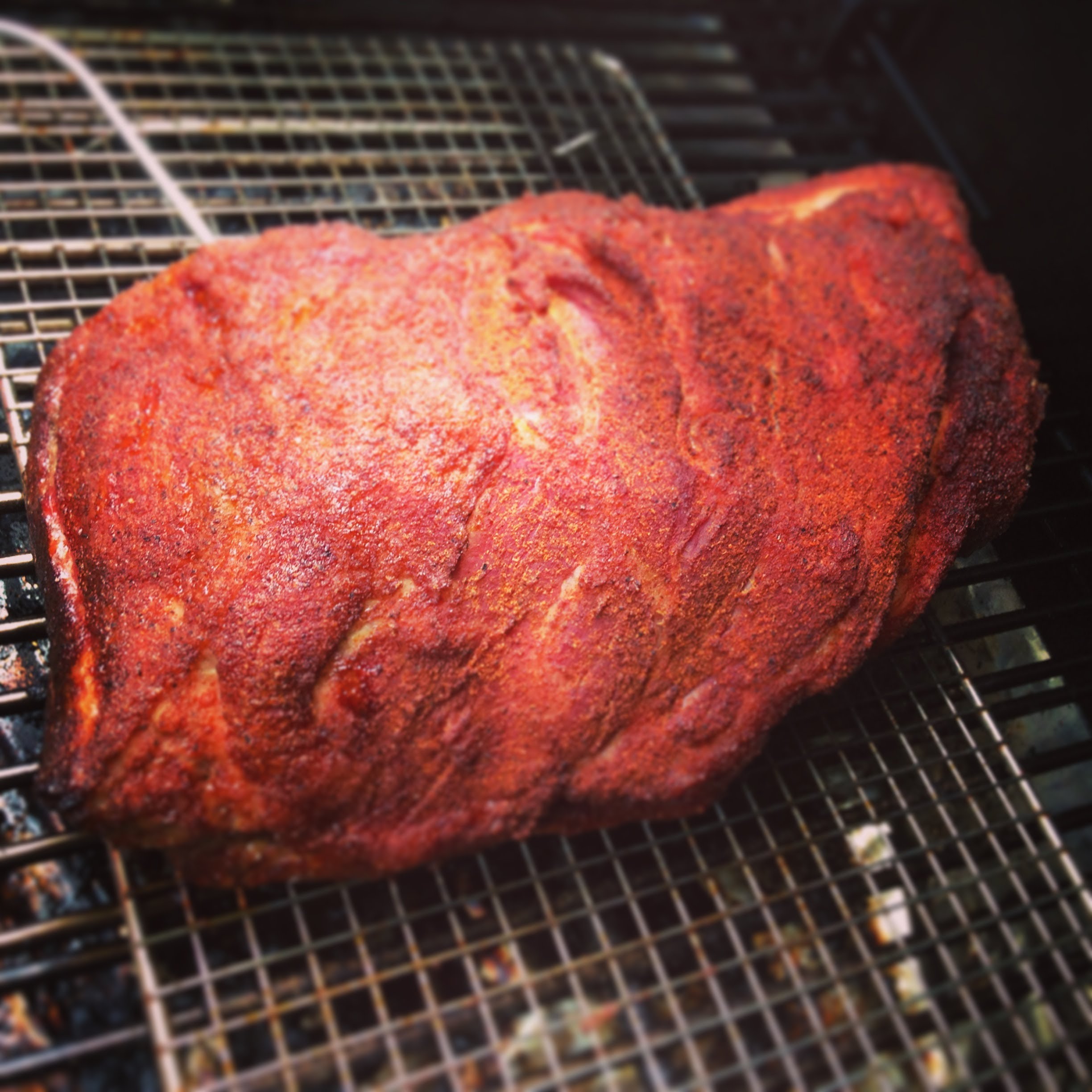 <!– google_ad_section_start –>
Basic Style Pork Butt – Gotta Love This!
I see Pork.  I smell Butt.  Smoking and Pulling are the only things that come to mind.  Do you have such vivid imagination when you see these them together?
Follow what he said: "Get your smoker up to proper temperature. I cook pork butts at 225 – 235 degrees. I used pecan and cherry because I love the flavor it gives the pork butt and pulled pork."
Once the pork butt has climbed to an internal temperature of 195 degrees you are ready to pull it off the smoker. BUT BE CAREFUL. It will be extremely hot and there will be a lot of au just that has cooked out of the pork butt. Transferring the butt on a pork rack make this process easier. Letting the pork butt rest for 15 — 30 minutes before pulling.
Source: HowToBBQRight Malcom Reed