Smoked Chicken Wings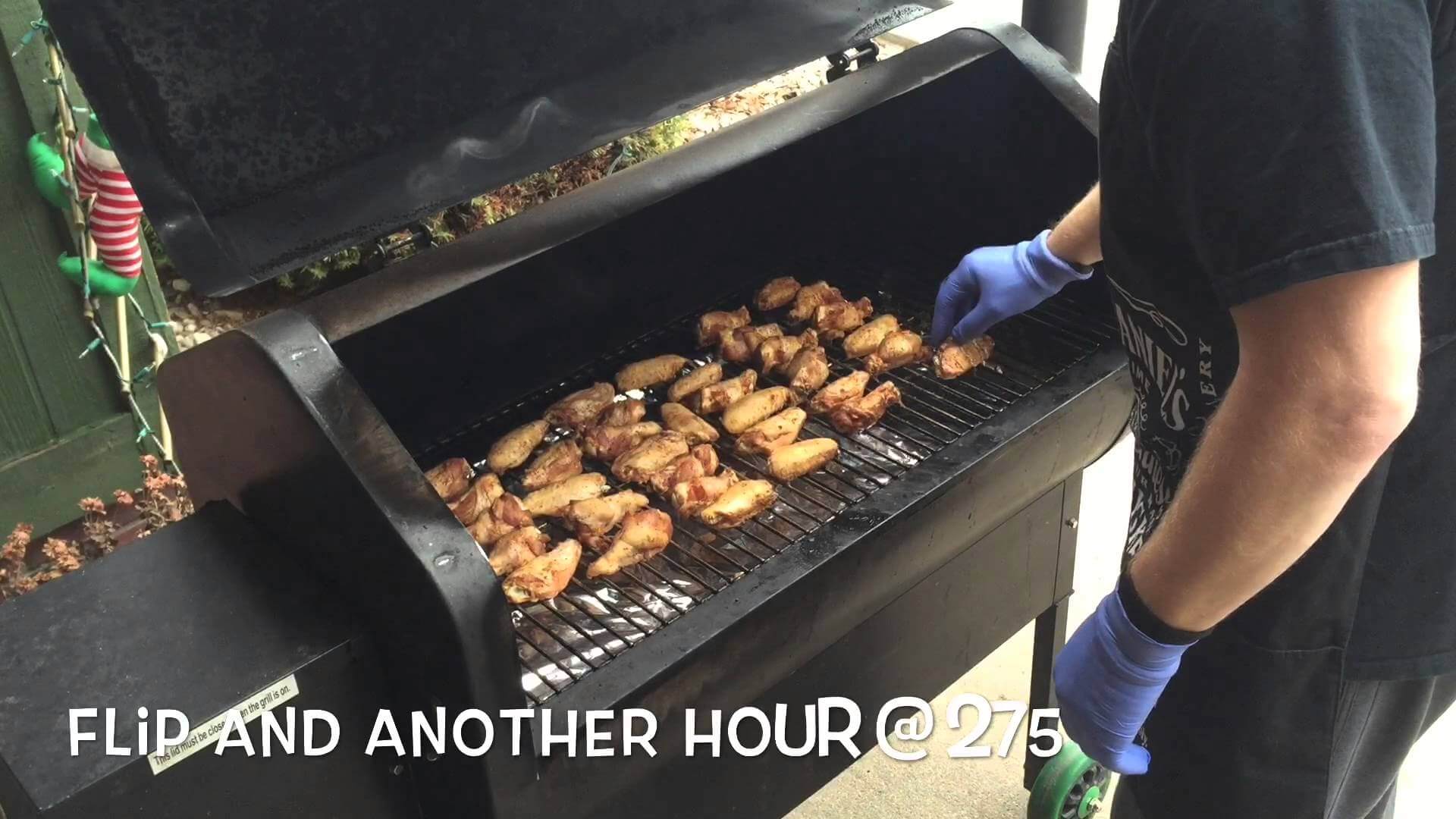 |
<!– google_ad_section_start –>
Smoked Chicken Wings
A pile of wings, smoked then char buffed. Then tossed in a variety of sauces.
Chicken wings are typically not a traditional smoked meat due to the popularity of frying chicken wings and coating them in a buffalo sauce. Fried chicken wings only take 6 minutes to cook compared to 2 hours to smoke them. The only restaurants that invest the time to smoke chicken wings are barbecue restaurants that have access to large smokers and understand the complex taste of smoked meat.
The smoked chicken wings recipe below will teach you how to smoke the chicken wings in a step by step process that makes it easy for an amateur who has never smoked meat before.
Source: Matt Frampton