[VIDEO] Simply Irresistible Beer Can Burgers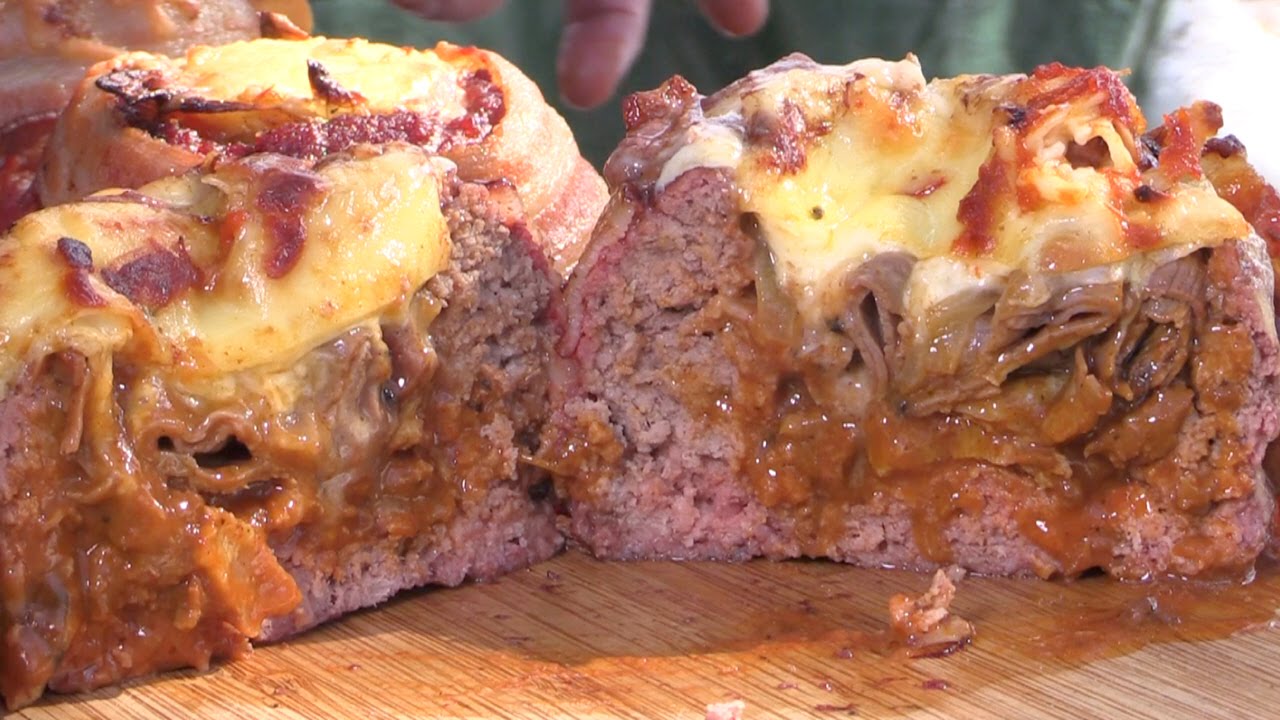 <!– google_ad_section_start –>
Beer Can Burgers
Beer can burgers are the latest craze.
These burgers are wrapped in bacon stuffed with sauteed green peppers onions jalapenos and garlic then topped with cheddar and pepper jack cheeses
They are best on a grill or smoker but you can cook them in the oven at 300 for 30 minutes.
The video pretty much sum up the directions! These would be amazing at any BBQ and I can imagine they would go down well with the whole crowd!
Looking at it makes me overwhelmed with excitement and IT makes me cry.
Source: BarbecueWeb