Oldie But Goldie Smoking Pork Butt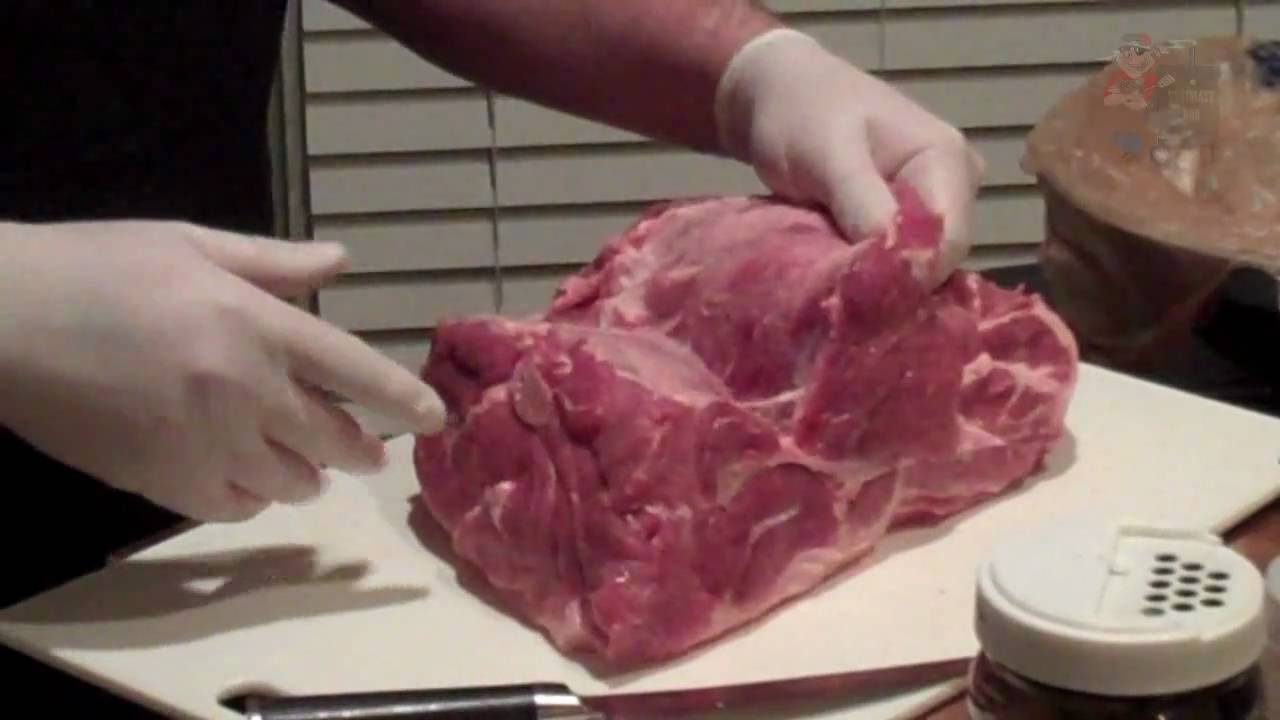 <!– google_ad_section_start –>
Ultimate Smoking Guide
Video shows its users how to do a simple Pork Butt (Boston Butt). This is part 1 & 2 of the series. Step by step guide how to trim the pork, apply the dry rub and and smoke the pork.
This is an excellently done video that covers all the basics. No misinformation here.
Wonder where this guy went. Oh Well.
Source: UltimateBBQ
Source: UltimateBBQ