(HOW TO) Minion Method For Fire Control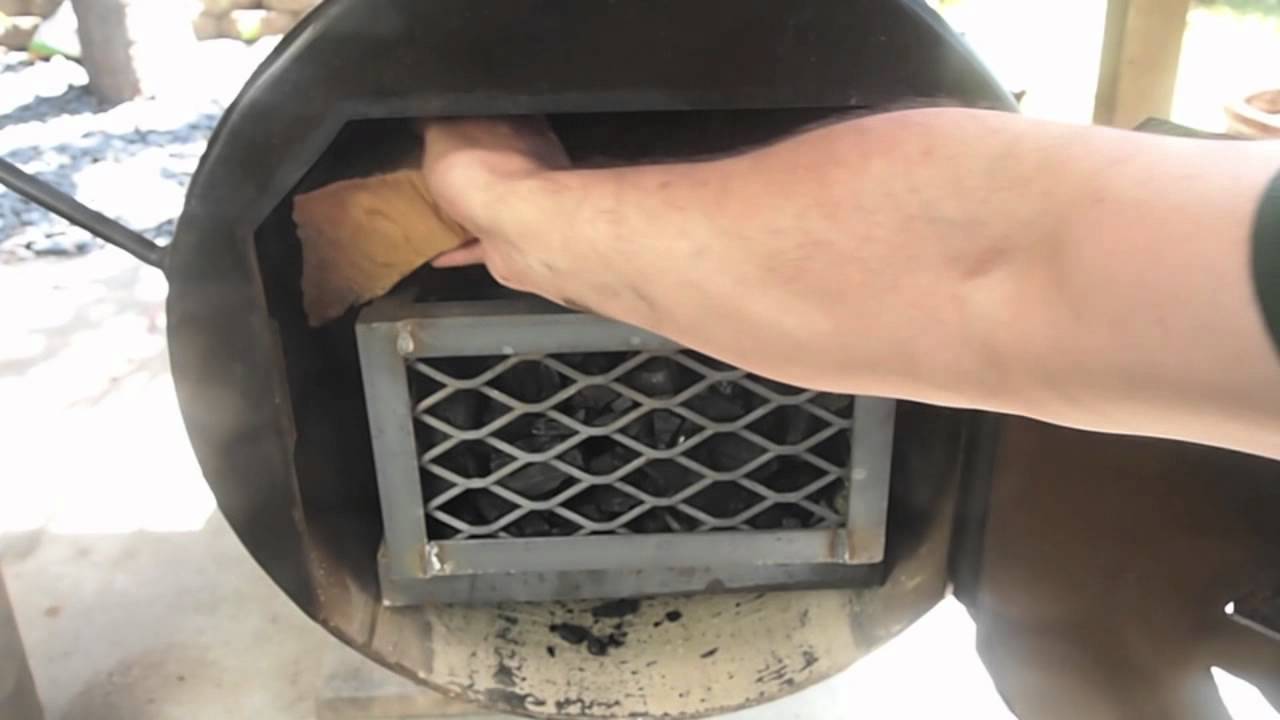 <!– google_ad_section_start –>
Managing Temperature Using Minion Method
It took me a while to learn how to build, maintain and have control of a fire.  Not that I am an expert now, I want to confess that I am still a beginner and learning (still) the fundamentals from gurus around the globe.
The basic rule I found (and it is damn important) is to maintain a wisp of blue smoke over the exhaust vents – no grey or white smoke.  The second basic rule which I find it easier to follow is to use charcoal for the heat and add the wood for the smoke.
To prepare a fire for the pit, I prefer to use the minion method, filling the ring with unlit charcoal, burying chunks of wood throughout the charcoal, then adding a chimney full of lit charcoal on the middle and controlling the fire with the vents.
The concept behind the "Minion Method" is simple:
Place a small number of hot coals on top of a full charcoal chamber of unlit briquettes.
Use the bottom vents to control the amount of air entering the cooker, to keep the fire burning low and steady.
The unlit fuel catches fire gradually throughout the cooking session, resulting in long burn times of up to 18 hours, depending on weather conditions.
You are most welcome to add, comment or share your thoughts.
Source: Ballistic BBQ