How This Simple Trick Increases The Taste of Ribeye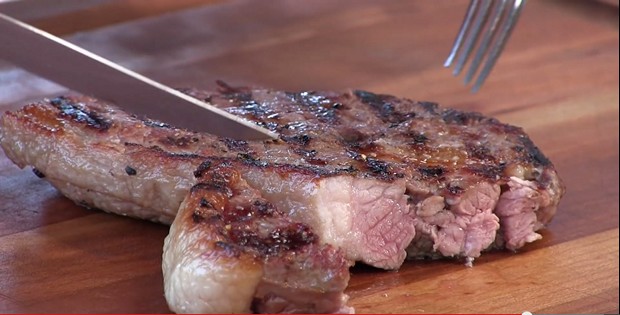 <!– google_ad_section_start –>
The Secret of A Perfect Ribeye Steak
There is no secret actually.  In fact, do not be fooled when next time someone tells you that there is a way to grill a perfect ribeye.
As in the article, such steaks are known as a "Freakensteak".  By definition, these are steaks that are made up of by smaller pieces of meat and then glued together with enzymes. Sounds freaky and unreal.
Surprisingly, these is being done in your favorite steak house.  Unless you already know about it and choose to ignore it as they taste so "good".
Source: qpolitical.com