Grilled Steak Fries – How To Make Steak Fries – Steakhouse Recipe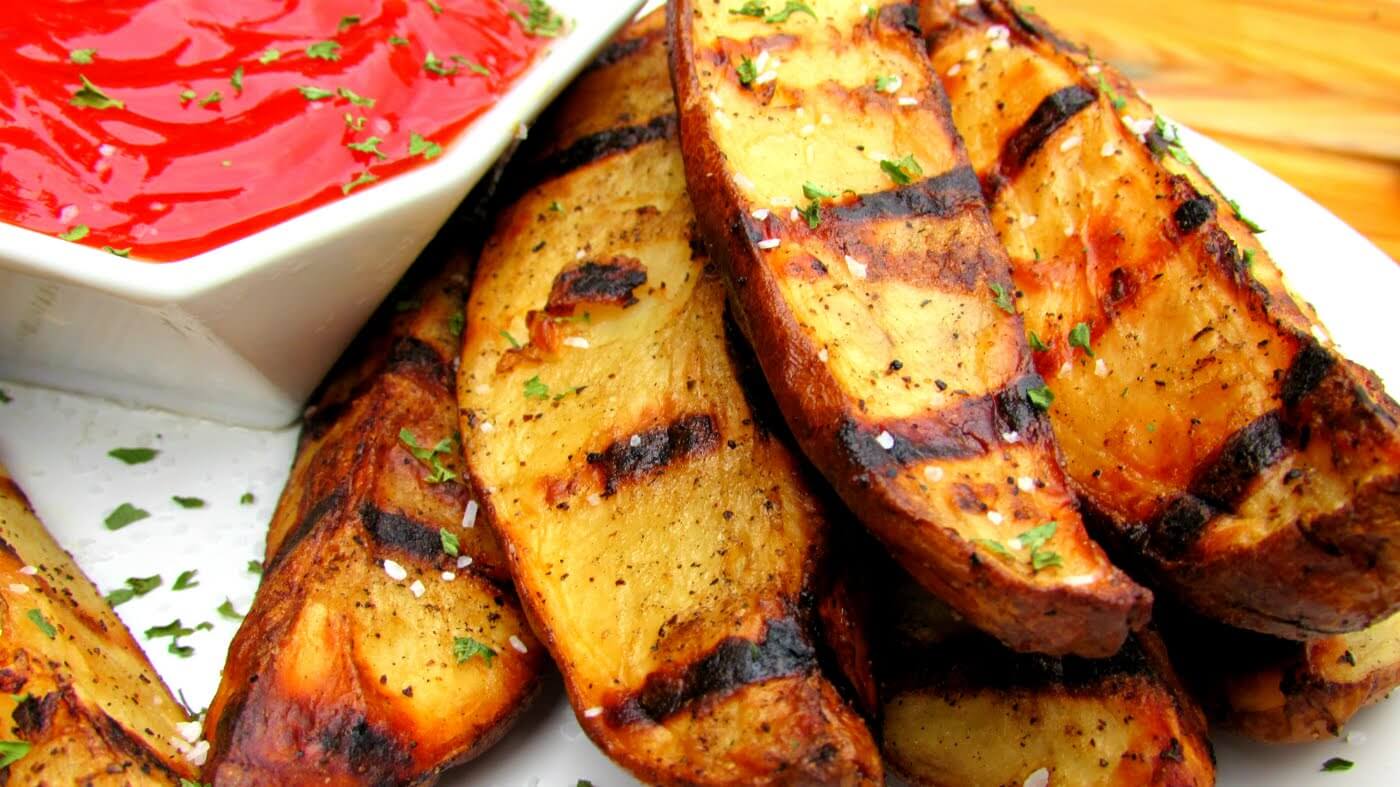 <!– google_ad_section_start –>
Grilled Steak Fries – How To Make Steak Fries – Steakhouse Recipe
A Steakhouse Classic Side Dish Recipe! Crispy crunchy on the outside, soft and creamy on the inside! The perfect grilled side dish for any meal!
Cooked along with a nice steak would make for a great Father's Day meal. Great video!
Yes any potato will work but different potatoes will vary a little with cooking times.
Source: TheWolfePit