How Not To Grill Fillet Mignon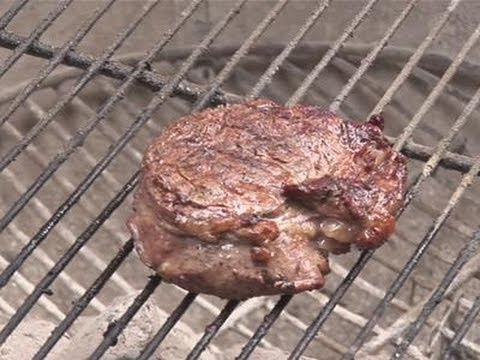 <!– google_ad_section_start –>
How NOT To Grill Fillet Mignon
This is NOT the way to do it!
20 minutes???? Your playing with it way to much. 2 min with four flips in four different directions will give you a perfect medium rare with criss cross grill marks.
If this dude is an actually chef, he needs to go back to school. I would never treat a filet mignon the way he treats one. Put it on the grates and leave it alone for 2-3 minutes.
Source: Scoff