Fall-Off-The-Bone Ribs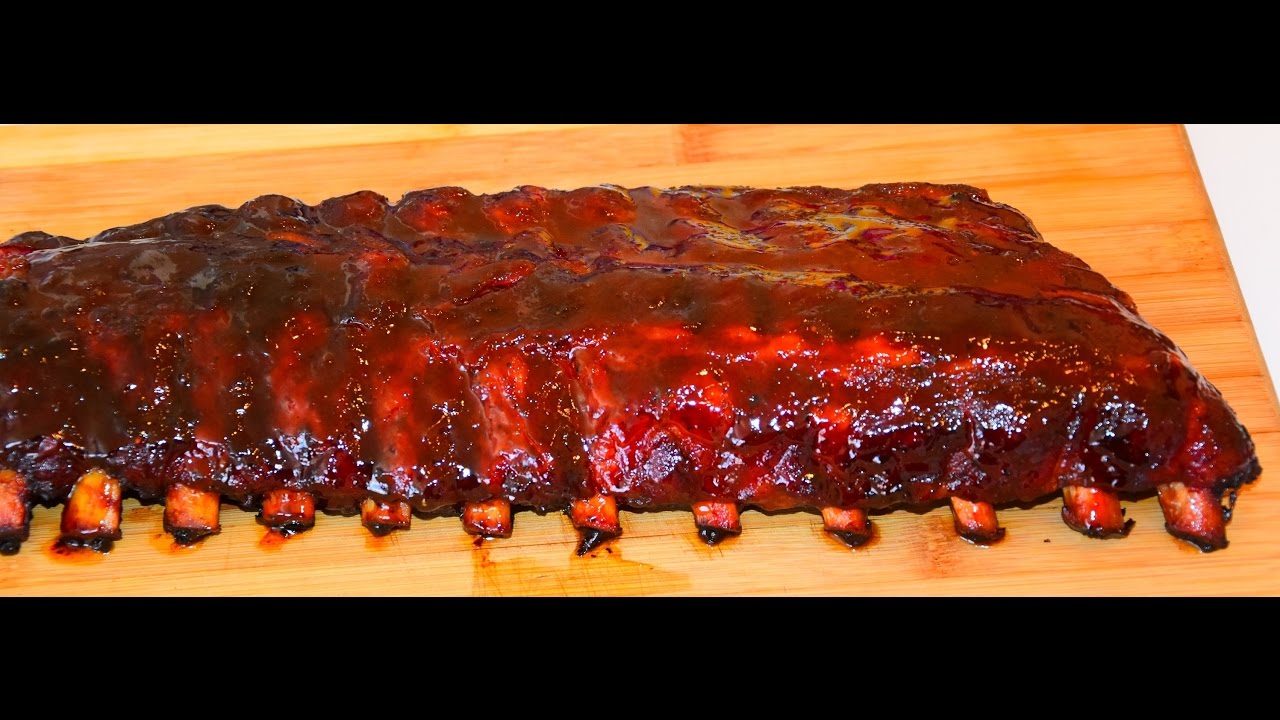 |
<!– google_ad_section_start –>
Baby Back BBQ Ribs
These Fall Off The Bone Ribs are great for new neighbors greeting gifts. These BBQ Ribs to Fall Off The Bone tenderness are what seems like most people outside the world of BBQ Request Ribs favor.
Smoke these Ribs for about 5 hours at 220 degrees, then foil wrapped them with BBQ sauce and butter and smoked them for an additional hour. After The Ribs were on the smoker for an hour, drain the liquid from the foil packs and glazed the Ribs with it.
Do not return the Ribs to smoker since they were already at the point where they were Fall Off The Bone tender.
Source: No Hippie BBQ & Cooking