Easy Smoked Fish Recipe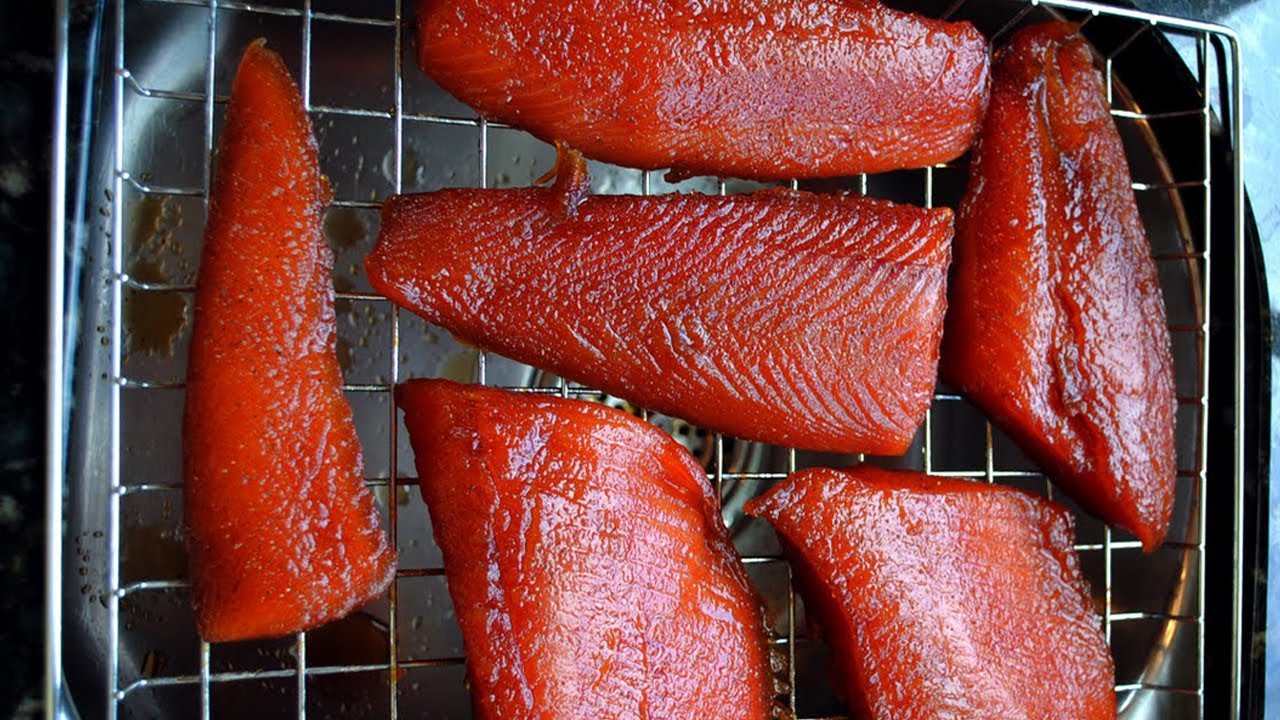 |
<!– google_ad_section_start –>
Easy Smoked Fish Recipe
Ingredients:
4 C Dark Brown Sugar
1 C Pickling Salt
Garlic Powder (to taste)
Cracked Black Pepper (to taste)
Begin with skinless salmon or trout fillets. Cut the fillets into manageable sized pieces being sure to remove any bones.
Mix ingredients. Generously cover each piece of salmon in a glass baking dish. Refrigerate for 6-8 hours.
Flip the fish around once or twice throughout this time to be sure each piece is evenly covered in seasoning.
The brine will have become a soupy mess after the salt has done it's job of pulling the moisture from the fish.