Easy Bacon Roses 1-2-3-4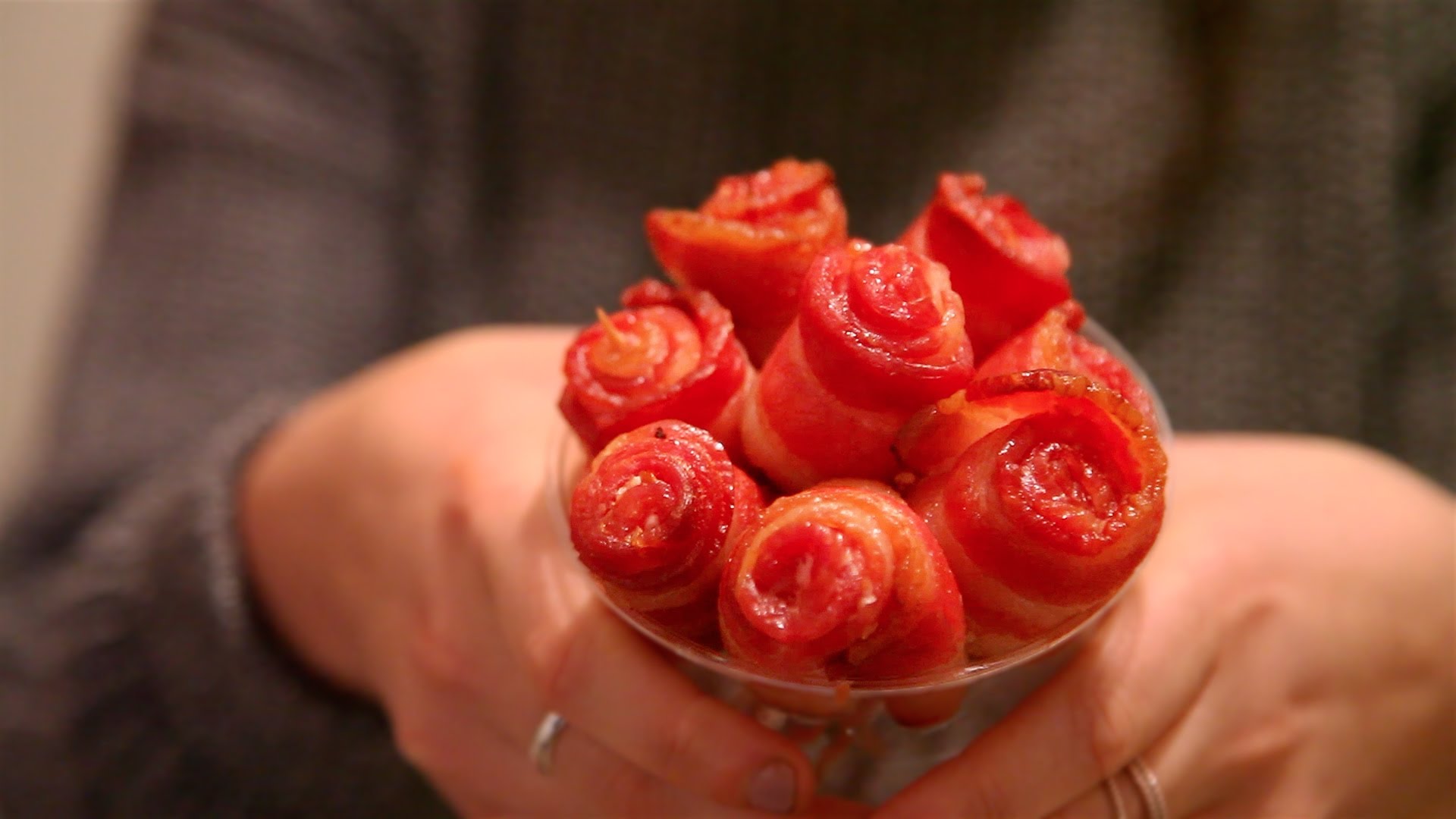 |
<!– google_ad_section_start –>
How To Impress With Bacon
Ideal not just for Valentine's Day.  Great for this coming festive season, birthday celebrations, parties, business settings and even weddings!
All it takes is nothing more than some bacon, some time and some LOVE!
Once you got the hang of it, you can create other wonderful creations, like bacon garden, bacon bed of roses, bacon pudding, and more.
Source: Business Insider