Cowboy Steak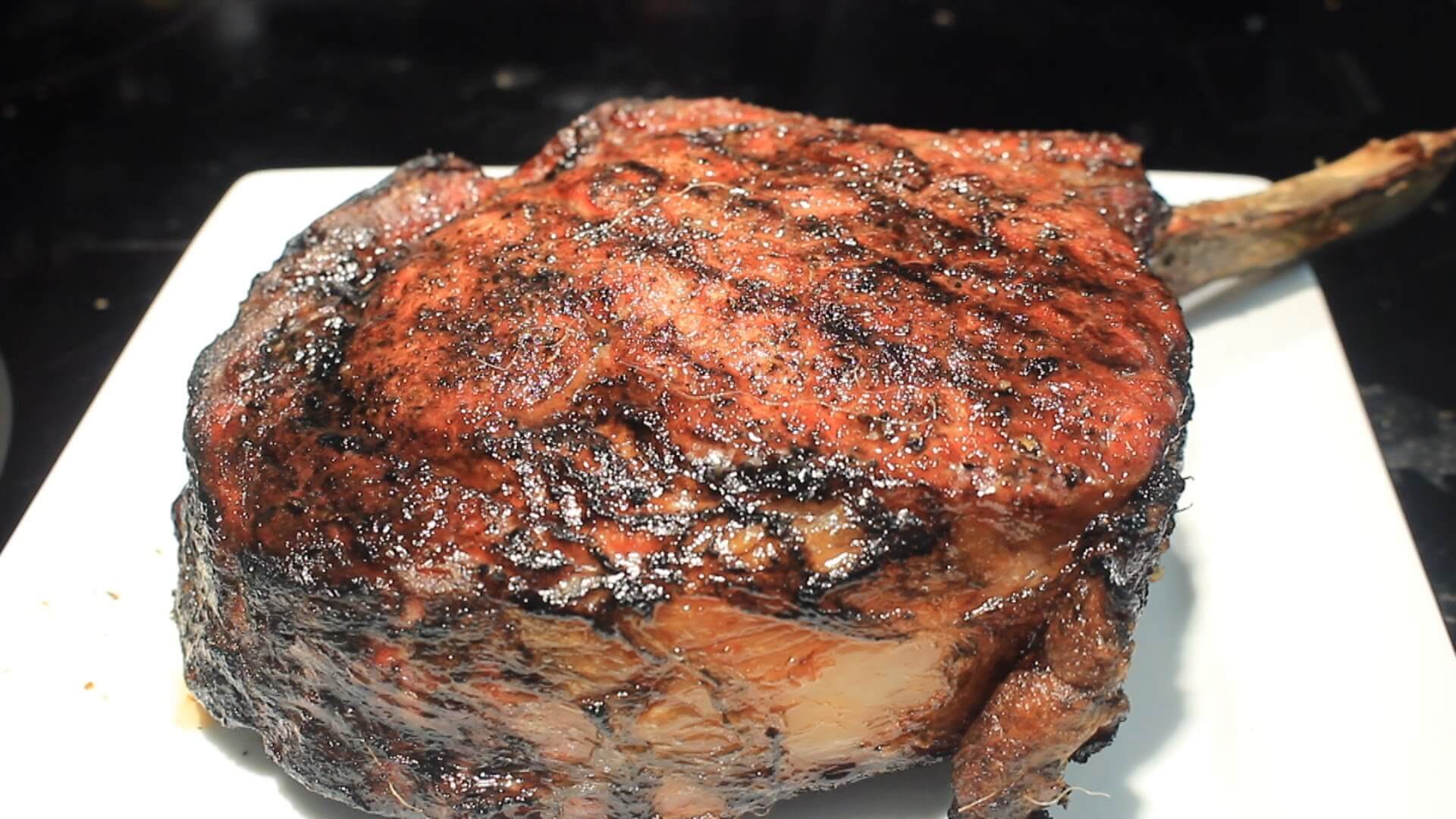 <!– google_ad_section_start –>
Grilling Texas Size Cowboy Steak r Bone In Rib Eye 24 hr Dry Age
This man ain't old.  He is simply good.
This video shows you how to cook a Texas style HUGE Steak – Tomahawk steaks.
Sear it real good and then Cover grill and bake. That is the only way for you to get a huge piece of meat done… The only ingredients I used was Salt and Fresh Ground Black pepper,… Thats all you need.. The meat is tasty enough… Plus be sure to NEVER poke a hole in your steak for any reason … until time to eat it.. 🙂 That way the juices don't run out on the ground..
Source: OldManCooking