The Better Grilled Bacon Cheeseburger?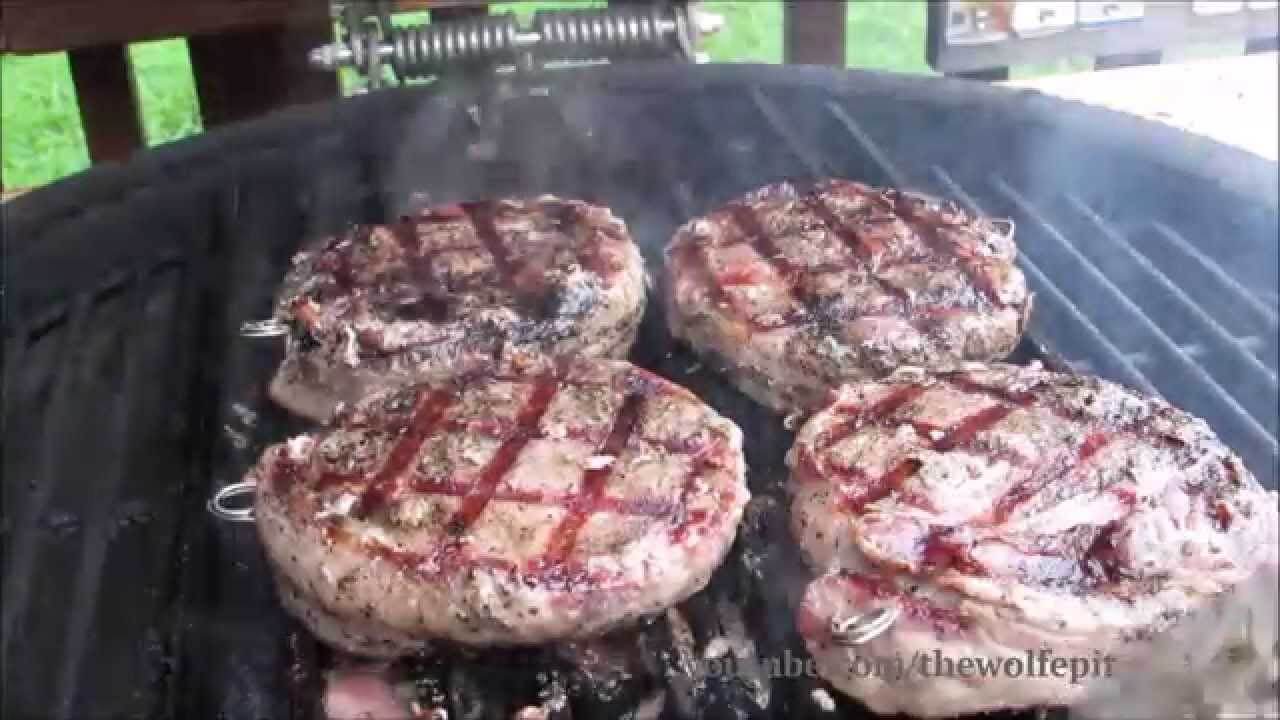 <!– google_ad_section_start –>
Survey: Which one is the better Grilled Bacon Cheeseburger?
The Wolfe Pit shows you How To Grill a Bacon Wrapped Steakburger. Certified Hererford USDA Choice Steakburgers wrapped with thick cut bacon and grilled to perfection!  Or the "Hot" burger. Check out The Boys hamburger recipe from Hell to serve up hot off your grill. She's hot -just the way we like her….!
Source: TheWolfePit
Source: BBQ Pit Boys