BBQ Pork Ribs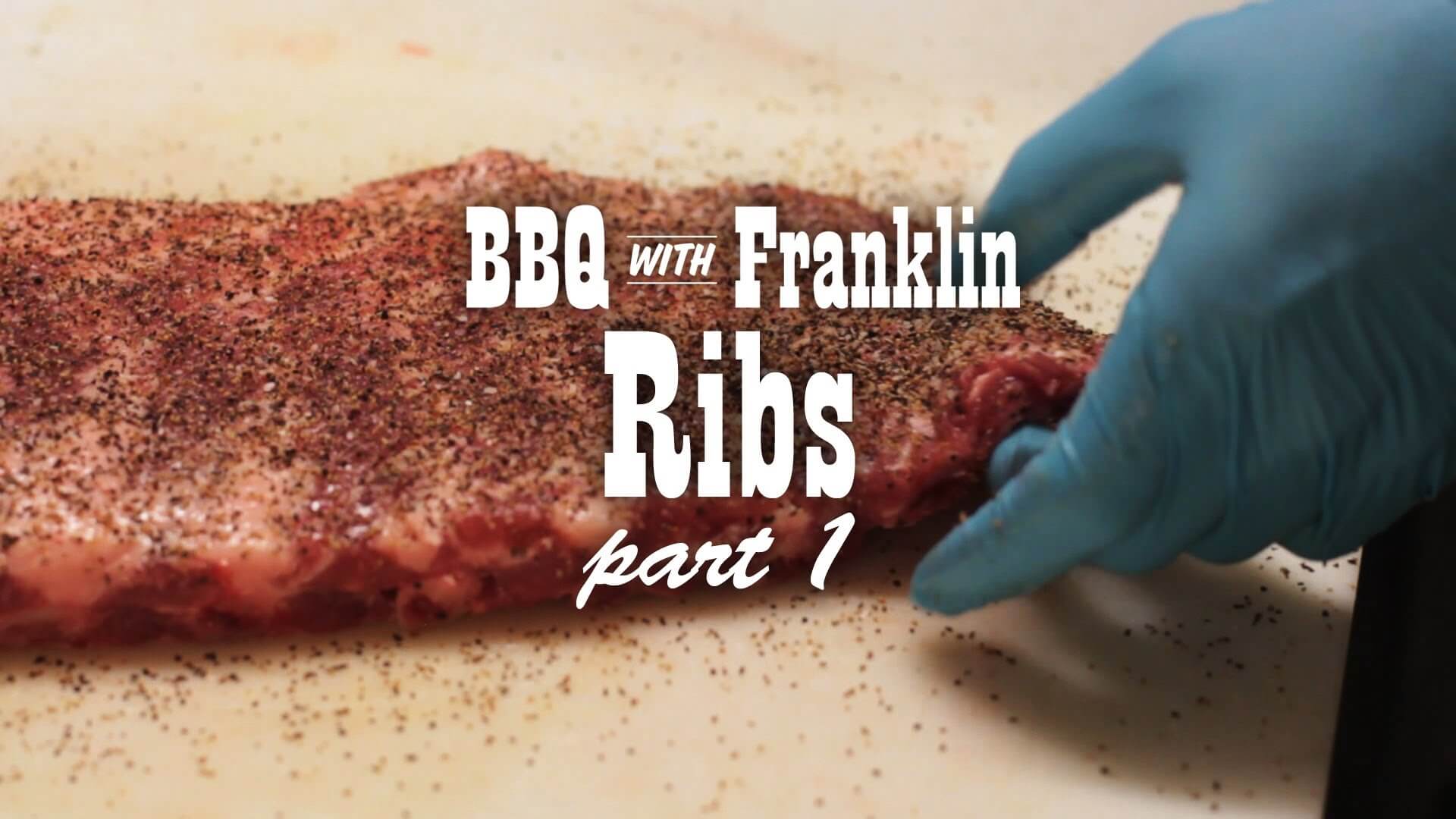 <!– google_ad_section_start –>
BBQ Pork Ribs – Battle of the Titans
Here's how to create championship style, low & slow, tender and juicy, barbecue ribs on a simple grill.
Q&A: Do you turn the ribs in between?
Yes you turn them, but not like turning frying chicken. You keep the bone side down, and meat side up, you rotate the position the ribs are placed on the grill.  Right slab would move to the left, and the left slab would move to the right.  Also they would rotate small side of rib placed toward grill door would be rotated to the rear of the grill.The ribs are turned, flipped when they are placed in foil.  Then the meat side would face down, and the bone side would face upward for the last two hours of cooking.  If you are only cooking one slab then no need to move from left to right or vice versa.
Source: BBQwithFranklin