100+ DIY Fire Pit Ideas (#3)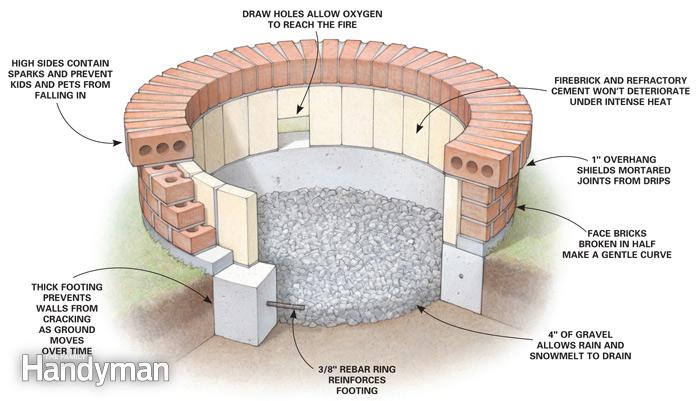 <!– google_ad_section_start –>
DIY Fire Pit Ideas – Portable
These are great ideas in case you need to move the fire pits around.  Compared to the masonry fire pit, these are much cheaper and, the best part, is they are portable and elegant.  They do not look like a dead piece of furniture  in your garden.  Some of these ideas come along with a propane driven fuel cleverly installed and concealed underneath.
Typically, these portable fire pit cost between $80 to $300 to build.
This list serves as a great resource for ideas of portable fire pits.  Bookmark this page and come back to visit often as the list will continue to grow with a few more surprises installed.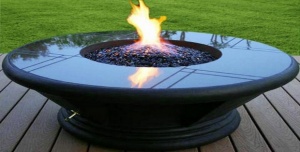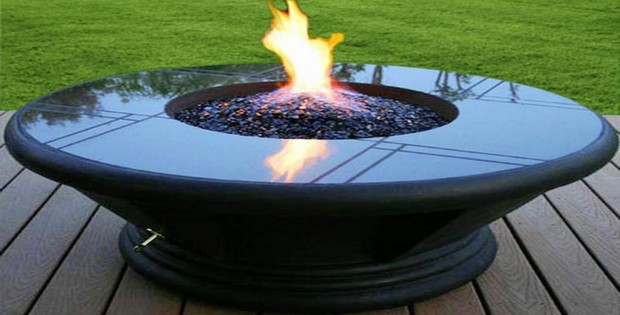 Propane Fire Pit Glass Rocks Make Fire Pits Incredibly Beautiful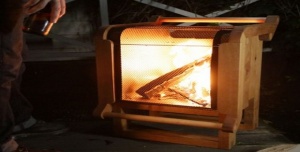 Wooden Portable Fire Pit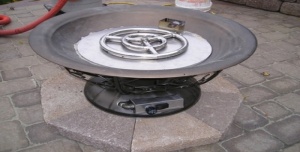 DIY propane fire pits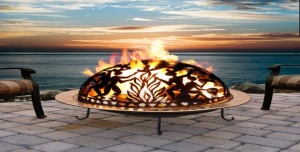 Outdoor Design Metal Cover Fire Pit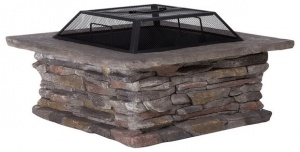 Tundra Square Fire Pit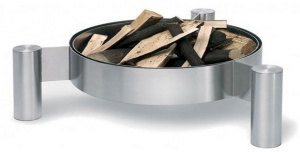 Blomus Outdoor Fire Pit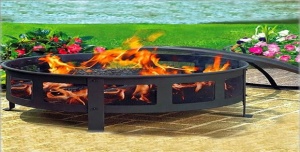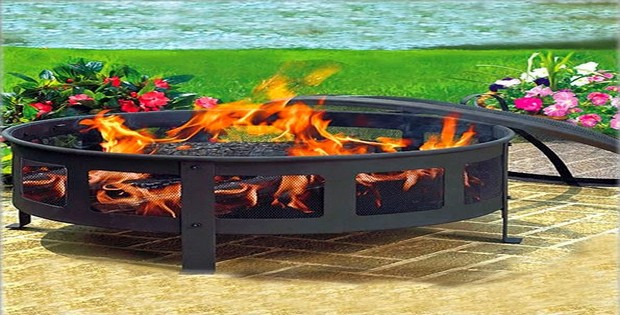 Portable Fire Pit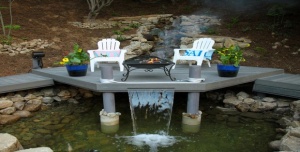 Rock Fire Pit ideas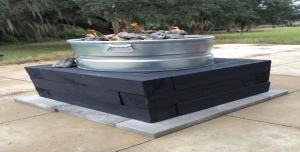 DIY Gas Fire Pit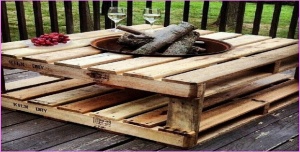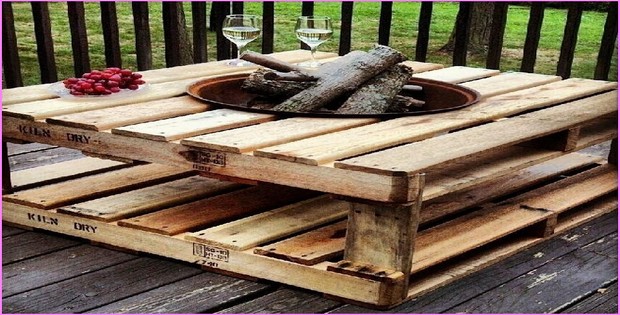 DIY Fire Pit Table
Click To Next Page > "How To Build A Fire Pit With Propane Gas"